build out services wants to perform for you. in order to execute successfully we will listen to our clients, become our client? advocate and always be available to offer customer service.

build out services is fully insured, registered, and qualified to work in any building within houston and the surrounding areas.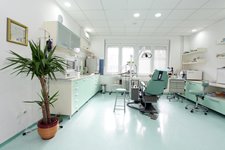 read about us on page 22 in the
houston business journal.
click hbj logo to view.